ISLA COLLECTIVE ODENSE

A collective for theatre and stage arts.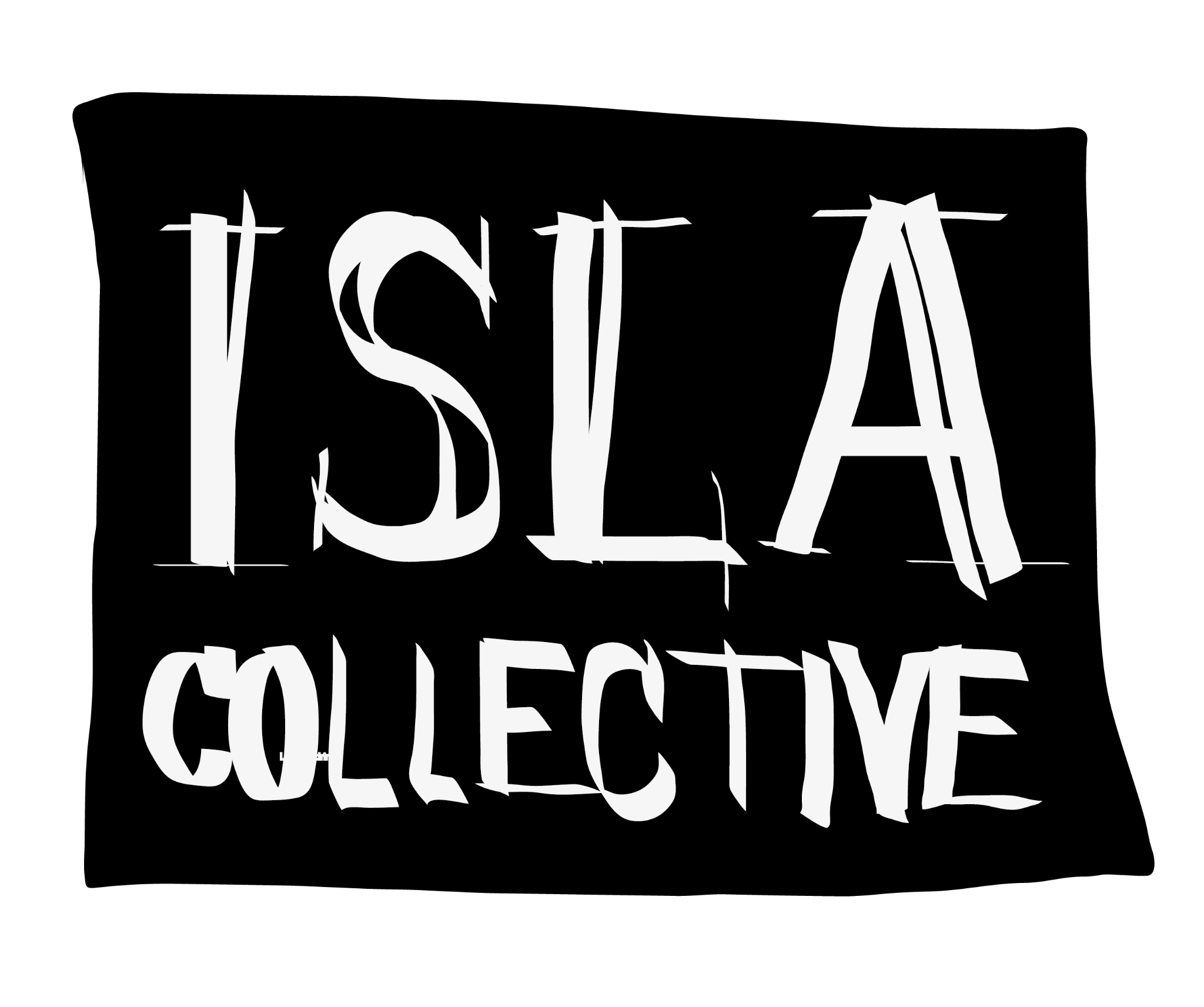 About Us
We are a new collective of like-minded people with a passion for theatre and storytelling. We are based in Odense, Denmark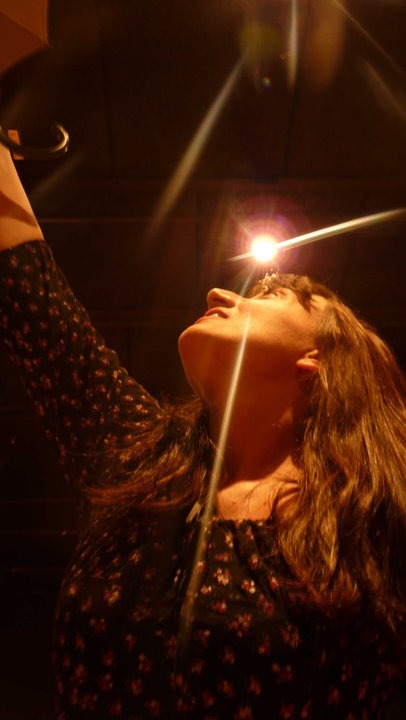 Our values
Our main dedication is to promote theatre as an accessible art form, as well as its capacity for provide wellbeing and personal empowerment.

La Golondrina
La Golondrina is our Summer 2021 project. It is a curated program of workshops and performances in Odense.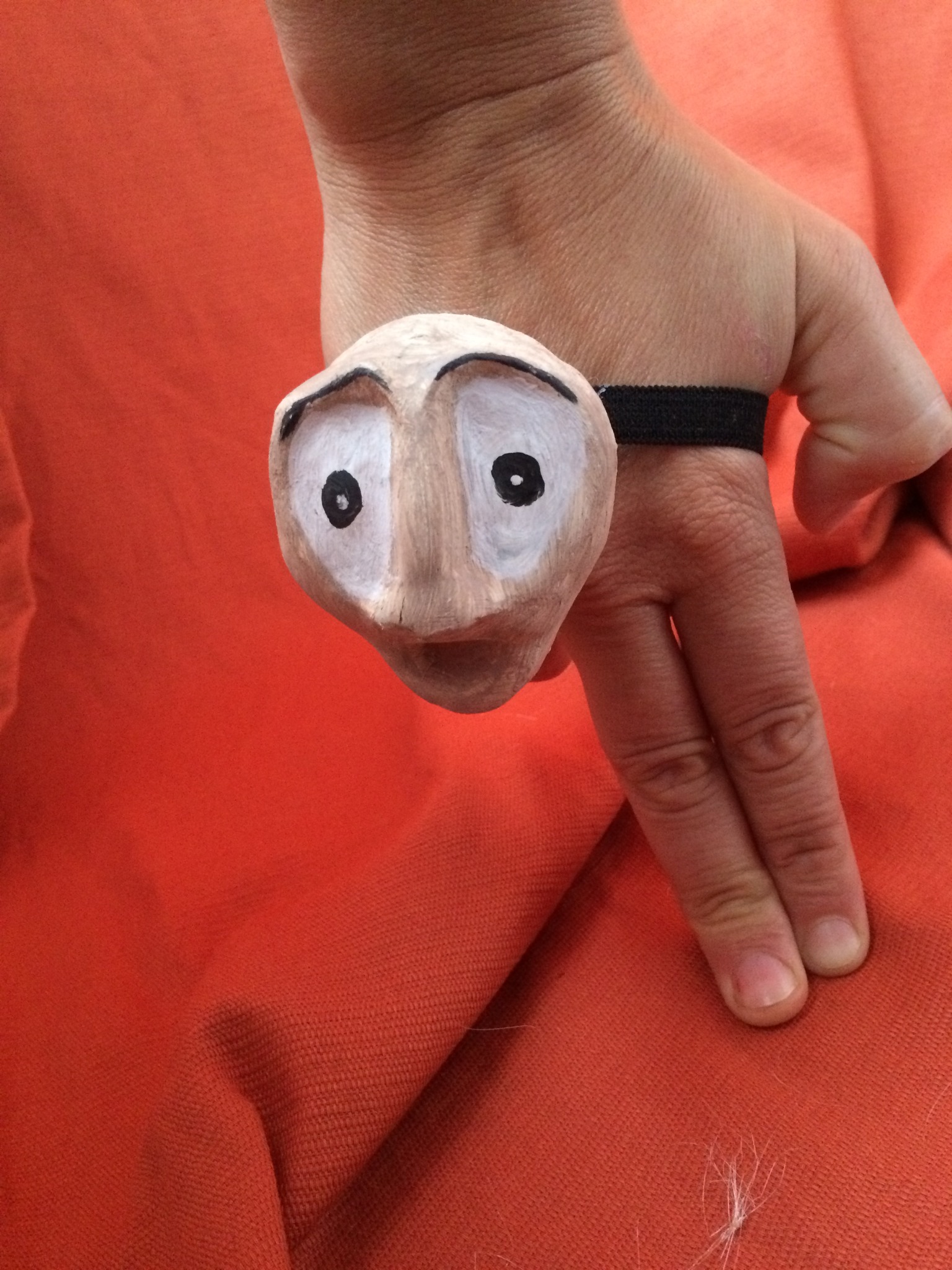 Get in Touch
We are always happy to hear from you, if you have an idea for a collaboration, if you want to join us as a member, or if you want a cup of coffee.